Ownership, Licensing and Creative Control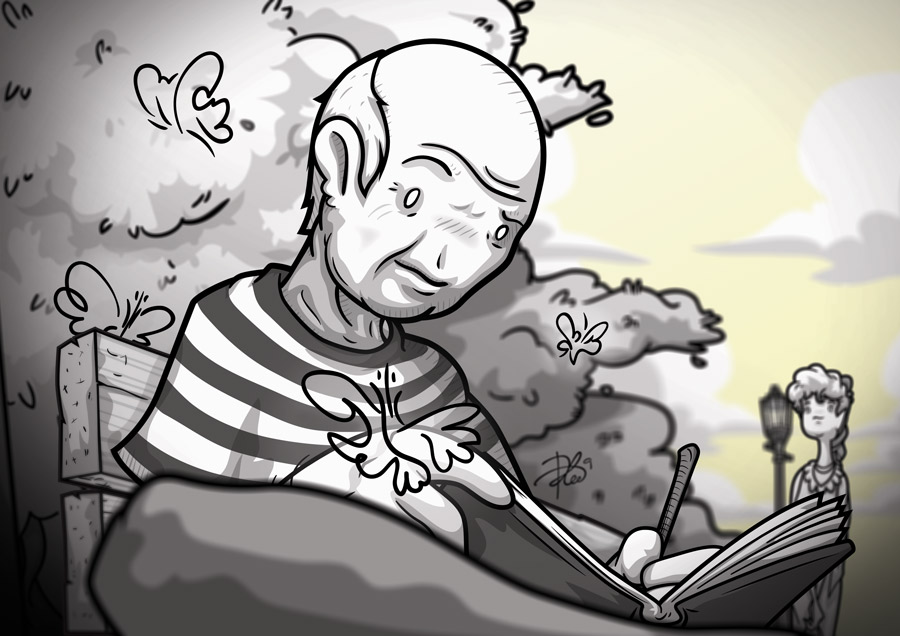 Legend has it that Pablo Picasso was sketching in the park when a bold woman approached him.
"It's you, Picasso, the great artist! Oh, you must sketch my portrait! I insist."
So Picasso agreed to sketch her. After studying her for a moment, he used a single pencil stroke to create her portrait. He handed the woman his work of art.
"It's perfect!" she gushed. "You managed to capture my essence with one stroke, in one moment. Thank you! How much do I owe you?"
"Five thousand dollars*" the artist replied.
"B-b-but, what?" the woman sputtered. "How could you want so much money for this picture? It only took you a second to draw it!"
Picasso responded, "Madame, it took me my entire life."**
I'm not quite sure where I first heard this – nor am I sure if this incident actually ever occurred – but as a parable it serves an important purpose to illustrate a few key points about commissioning creative content, whether dealing with artists, writers, actors, or musicians. As an illustrator, I will not profess to speak for other professions in which I am not qualified, but this tale indicates that the fee for a commission should reflect its value, and this is not solely based on the working time of a project. In this blog entry, I will discuss intellectual property and licensing, as these are often subjects I have to tackle with first-time commissioners or people who are unaware of the position of an artist.